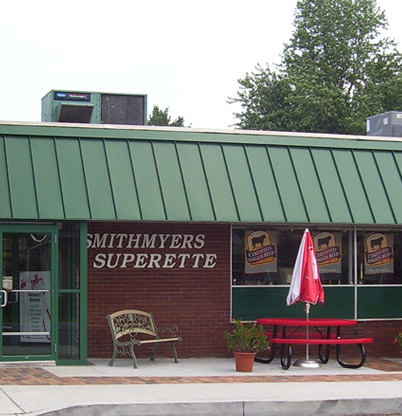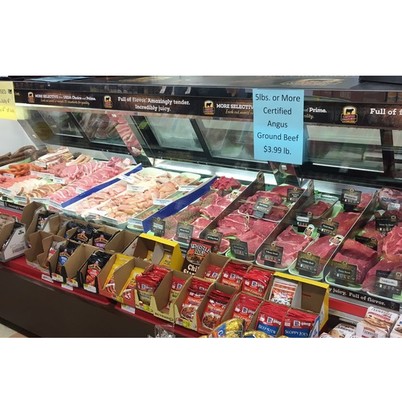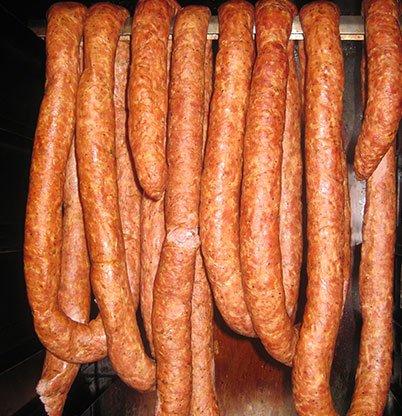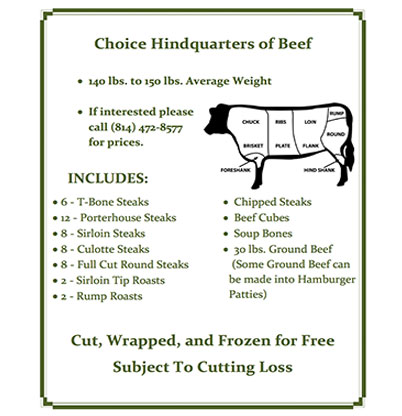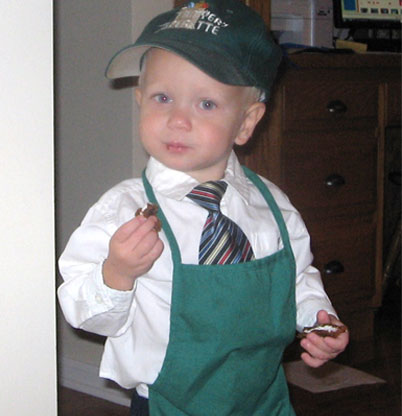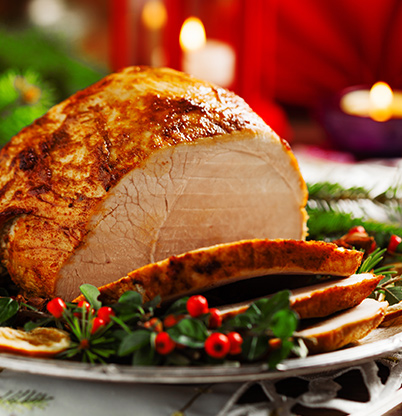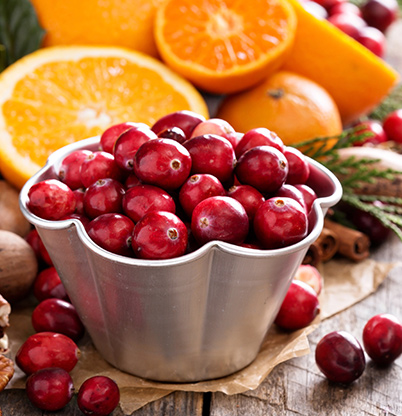 Since 1965
Proudly serving our neighbors for over forty-five years and we thank you for your business!
Service Cut Meats
We are proud to offer the finest quality meats cut fresh to order. Contact us today to place your order.
Smoked Meats
Try one of our many varieties of smoked sausages, kielbasa and beef sticks.
Cut-to-Order Beef
An economical way to stock your freezer with a variety of choice cuts of beef.
Customer Service
At Smithmyer's Superette we learn at a young age the importance of customer service and providing quality products.
HOLIDAY FEAST
We have everything you need to prepare your delicious holiday meals. Avoid the rush – visit us today!
FESTIVE PRODUCE
Our wide variety of produce choices offer the perfect complement to any holiday meal!