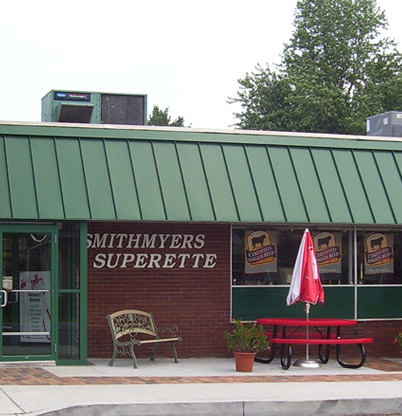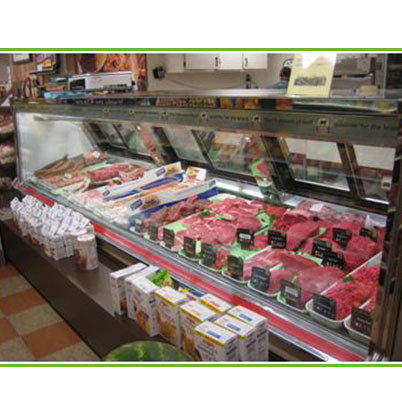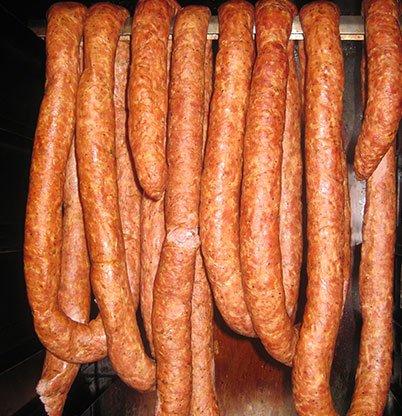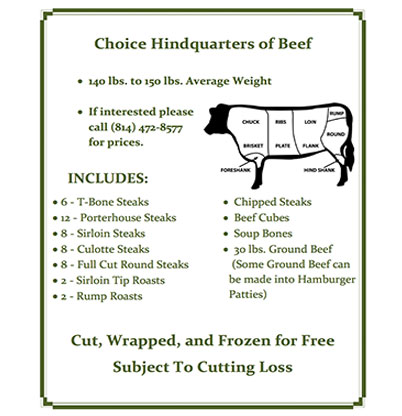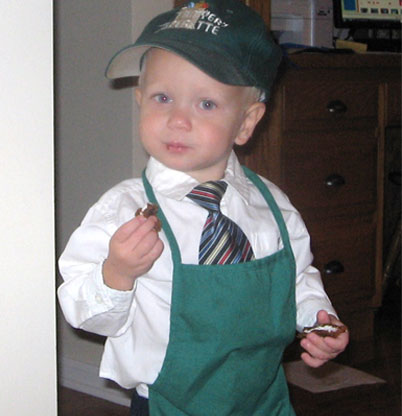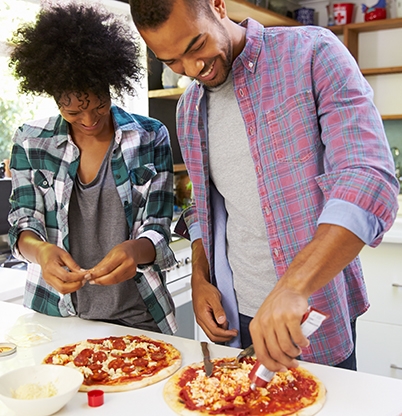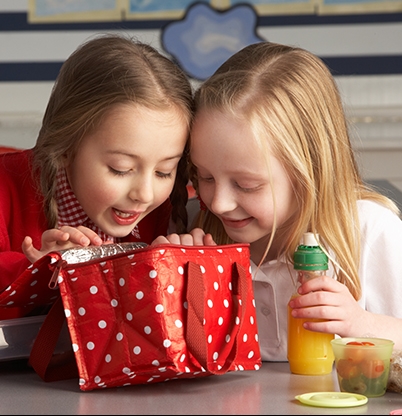 Since 1965
Proudly serving our neighbors for over forty-five years and we thank you for your business!
Service Cut Meats
We are proud to offer the finest quality meats cut fresh to order. Contact us today to place your order.
Smoked Meats
Try one of our many varieties of smoked sausages, kielbasa and beef sticks.
Cut-to-Order Beef
An economical way to stock your freezer with a variety of choice cuts of beef.
Customer Service
At Smithmyer's Superette we learn at a young age the importance of customer service and providing quality products.
Meals for Busy Families
Fall is full of family activities, from practice, to games, to school activities. Pick up quick-to-fix ingredients for fast meals.
Healthy Lunches
Use back to school time as a good time to get your kids into the healthy lunch routine!